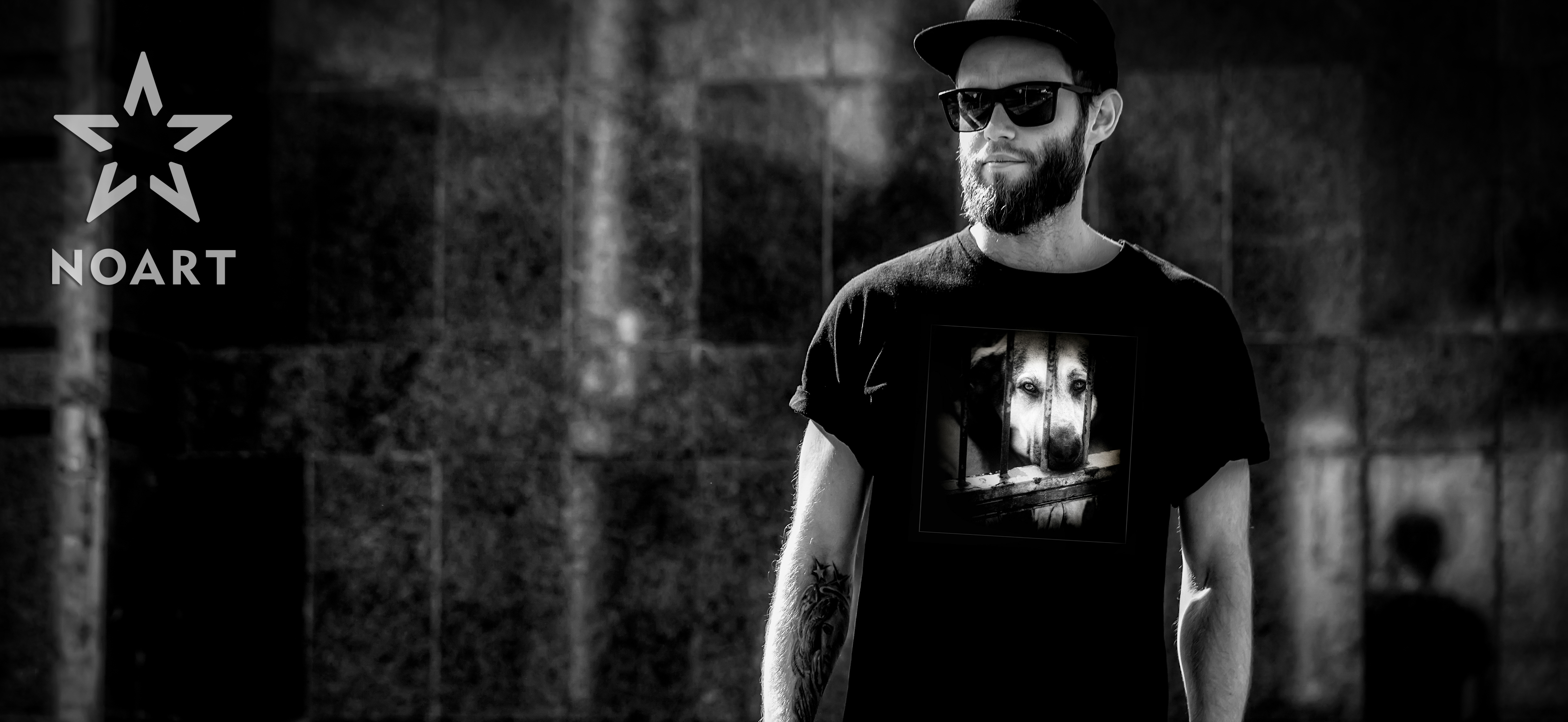 T-shirt
During World War I a T-shirt was considered underwear worn mostly by soldiers.

Stars such as Marlon Brando and James Dean shocked the audience by showing themselves

on the television in their 'underwear'. American actress Jean Seberg brought the T-shirt back

to life in 1959 film Breathless where she wore a T-shirt with Herald Tribune written on it.

Thanks to this film, T-shirt reached an entirely new social level – it became a medium and a

platform for messages.

Popularity of the T-shirt became unstoppable and people started wearing it to show their

opinions and attitudes.
Which shirt to choose
Finding the perfect T-shirt has always been mission impossible for me. The first issue for a

man like myself, who is a bit larger than average, is size. Even if I end up finding a specimen

in my size it usually looks like a potato sack and the neckline is so wide that the whole thing

just slips down over the shoulders. A T-shirt should be made from high-quality fabric, so that

a black T-shirt would not turn grey after washing and it should retain its initial shape. A T-

shirt should also have a cool picture to make it more stylish and give it some character.

Is this too much to ask of a T-shirt? I think not.
Alari Kivisaar